HAACHTSESTEENWEG

Renovation of a mansion in Schaarbeek.

Year ︎︎︎ 2019 - 2020
Status ︎︎︎ Completed
Surface ︎︎︎ 450 m²

____________________________________


The original house dates from 1865. It is a typical Brussels mansion with 3 consecutive rooms on the two first floors and, since the renovation of 1955, also on the third floor. The conversion of 1917 introduced large wall-to-wall openings in the rear façade. In the 1955 renovation, the atmosphere of Expo 58 entered the house.

The renovation seeks the perfect marriage between the modern spaciousness and the atmosphere of the original mansion. The rooms with mullions are restored to their former glory. The bathrooms and kitchens are fitted out in the folds of the plan. By transforming the trapezium into a rectangle, space is created for techniques, niches, and hidden cupboards. Large windows provide light in the house. Centuriesold trees in the garden provide privacy. The attic is transformed into a modern work loft and library. And if you have a garden and a library, you need nothing more, said Cicero.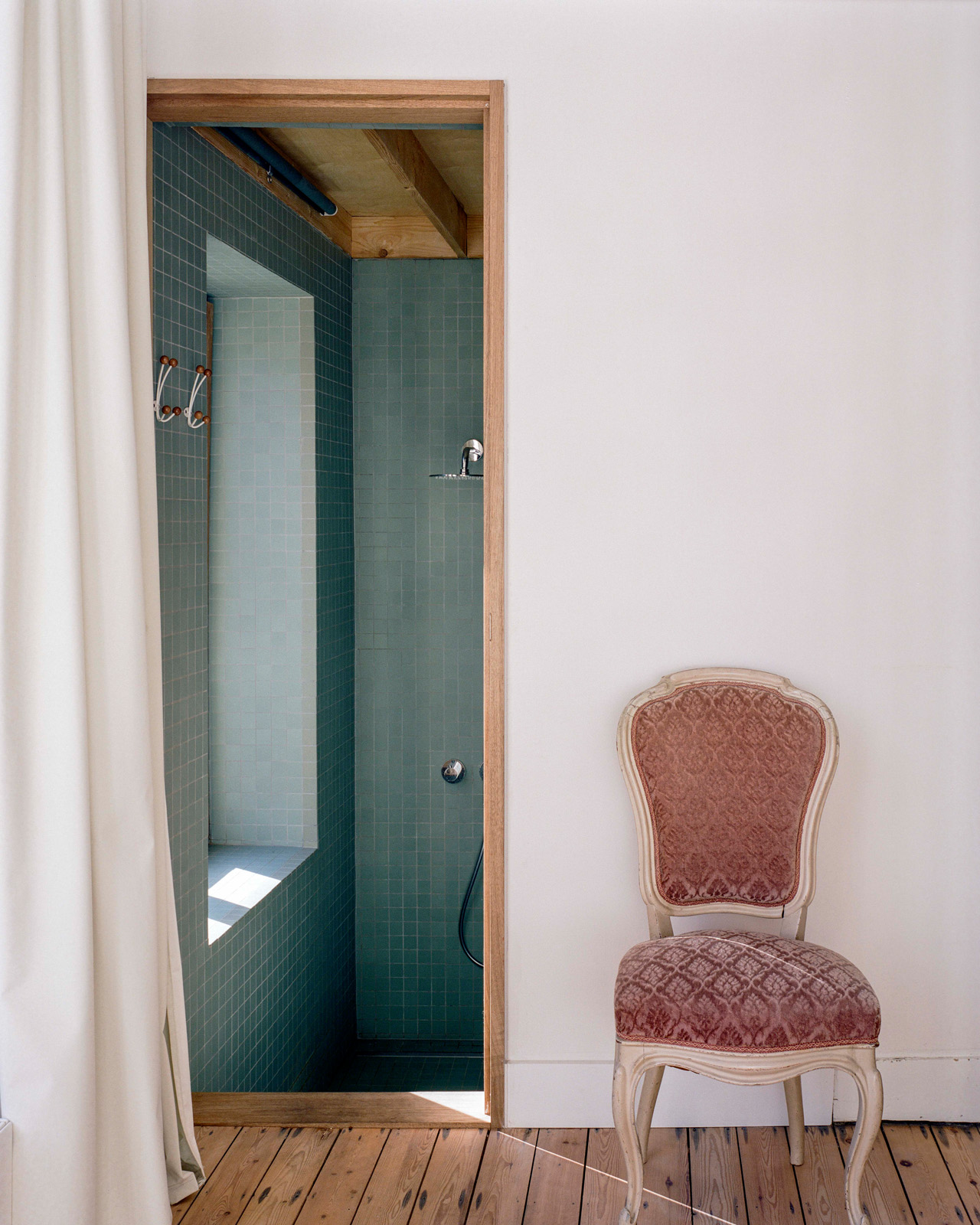 Team ︎︎︎ ALTSTADT, Bollinger + Grohmann
Photos ︎︎︎ Séverin Malaud